PH – 726-0462 | FAX – 726-6630 | 142 Pennywell Road, St. John's, NL, A1C 2L4
Hours: 8:30AM-5:00PM Mon-Fri | CLOSED Sat-Sun
Want a Quote or Expert Advice?
If you need a quote on your next renovation project, feel free to contact us and we'd be glad to help.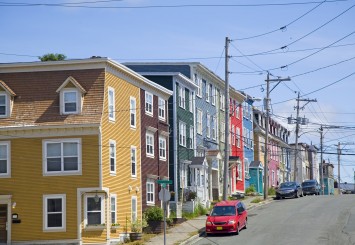 Tulk's is locally owned and operated.  We run the show from our shop in St. Johns and are proud to call ourselves Newfoundlanders!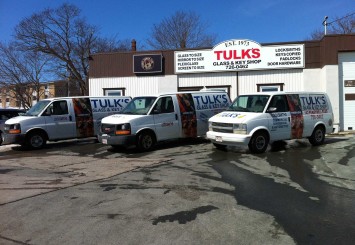 With more than 40 years in operation, we truly are a company you can trust.  Our consistent service has earned us the respect of many long term customers.
We place an emphasis on reliable service, quality craftsmanship and attention to detail.  Give us a call today and let us show you what we can do.